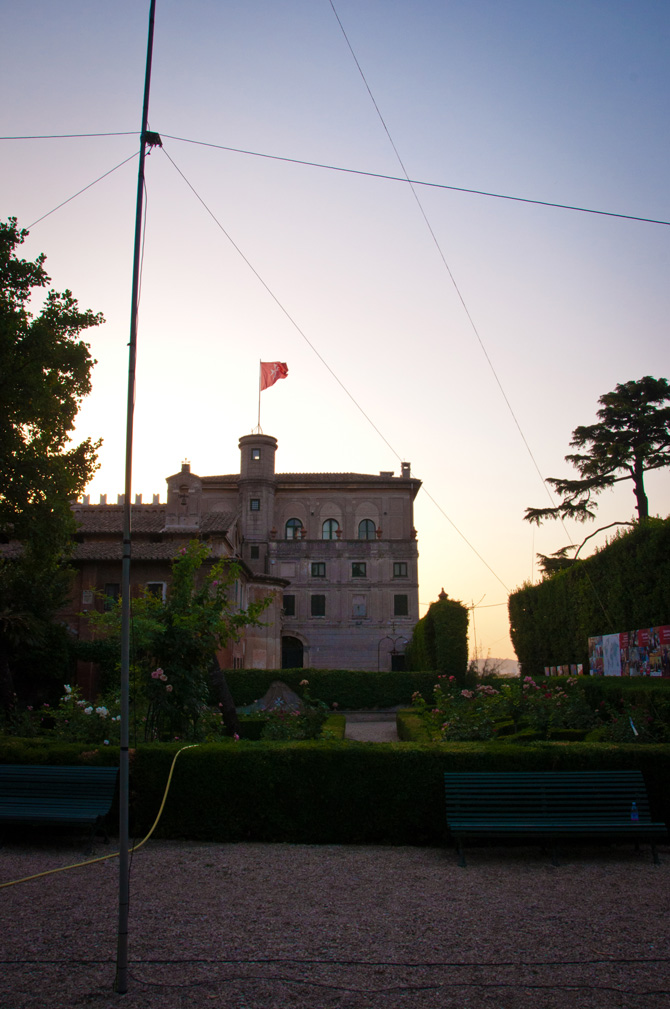 DxFriends Team will lead a dxpedition to the Sovereign Military Order of Malta supporting the fundraising campaign to finance Medical Assistance to the migrants in the Mediterranean Sea.
The team will be composed by Tony/EA5RM (Team Leader) Frank/DL8YHR, Javi/EA5KM, Manuel/EA7AJR, Eugene/EA5HPX, Fabrizio/IN3ZNR, Giorgio/IZ4AKS, Francesco/IZ7KHR, Luca/IW0DJB and Jun/JH4RHF and it will be on air with the call-sign 1A0C.
Activity is planned from Dec. 28th , 2014 to Jan. 6th 2015 and it will be concentrated on HF to provide a QSO's especially to North American West Coast and Japan.
After the installation of all the HF antennas 1A0C team will try to erect a 144 & 432 MHz station for EME, It will be ready from moonrise to moonset.
QSL via IZ7KHR following the instruction on www.1A0C.com
More info will be published on DxCoffee.com